It sounds like a dilemma brought from Shakespeare's Hamlet. Should you choose a Private Limited Company over being self-employed? Today we are going to review the pros and cons for each option, so you can decide which one fits your interests and needs better. Our article has been written to be as complete as possible, yet it's short and concise. The information shared here will allow you to know which option to choose, because our end goal is to help you to choose the right options, for a successful entrepreneurship life.
Private Limited Company:
The advantage of this option is that you are likely to pay less tax. But it also depends on where you are located. Because you are subject to Corporation Tax, which will save you quite a lot of money in the long run.
It also makes you look a lot more professional. It can also help you to close more deals, because people in certain industries prefer to work with a private limited company than a self-employed individual. If you want to look more professional, then you should choose this route.
It will also make funding a lot easier, because banks will trust you more. So far now you can see that choosing this option has great advantages, and one of them is the funding.
And also there's no excuse not to set up your private limited company, because it's fairly easy. In the UK you can start it with merely 15 pounds, and let's be honest: it's dirt cheap.
In short: if you want to have an easier time with tax, look more professional and have no problems with funding, then you need to establish your own Private Limited Company. As we have said it's cheap and fairly, so evaluate it and give it a try.
Self Employed: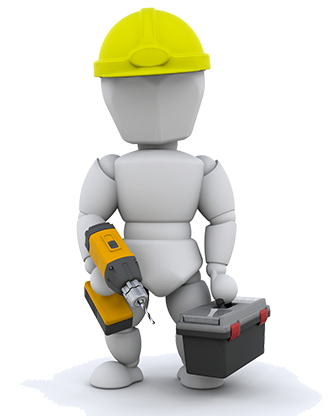 Now it's time to investigate about the benefits of being self-employed. It can also be an attractive option for many, and right here we will explain its benefits for you.
When you are self-employed you have less expenses, as you don't have to time for pensions nor other corporate expenses presented by our previous option.
Another excellent advantage of being self-employed is that you don't have be in a specific location, you can work remotely without problems.
And what about the professional image? It can be solved with a very solid portfolio. You can also set up your own website and have a blog where to share your knowledge, because this will portrait you as an expert, and people will want to work with you.
Another benefit brought by this lifestyle is that you don't have to mess around with documents. With our previous option the hassle is not so big, but yet you will experience problems. So if you want to work stress-free and just care about your own stuff, it's a lot better to choose to be self-employed, that may be your best pick.